Purdy Community Involvement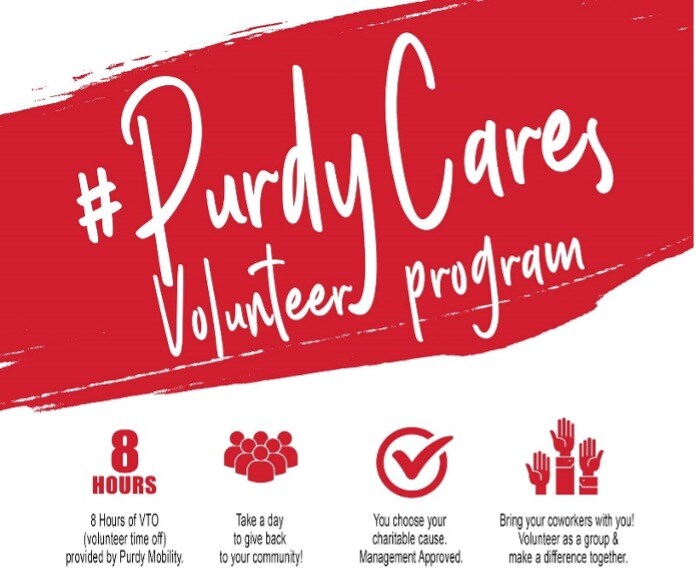 Purdy Group US- Community Outreach and Involvement
Purdy Cares Volunteer Program was launched in October of 2019 and provides each associate eight Volunteer Paid hours each year. Over 500 hours have been donated with associates choosing a wide variety of charities.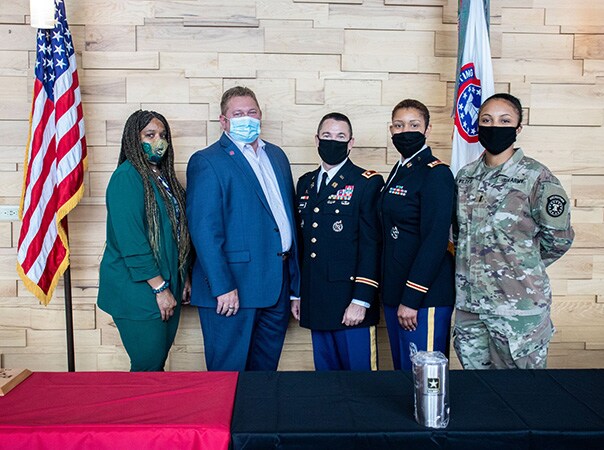 ARMY PaYS
The U.S. Army PaYS program is a recruiting initiative that provides our enlisted men and women the opportunity to simultaneously serve their country while working.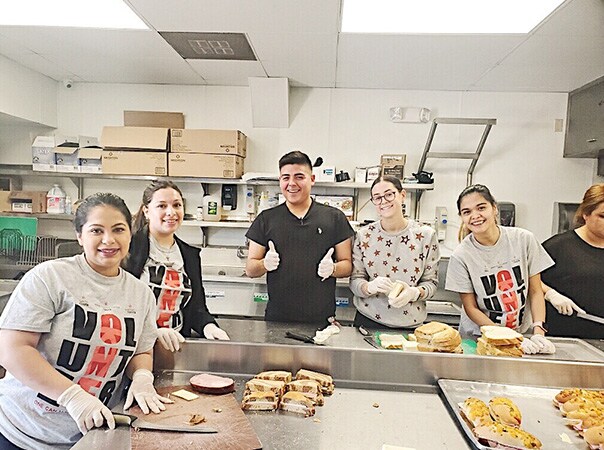 Hunger Busters Dallas
Partners since 2019, this organization focuses on feeding children from food-insecure families a third meal each day.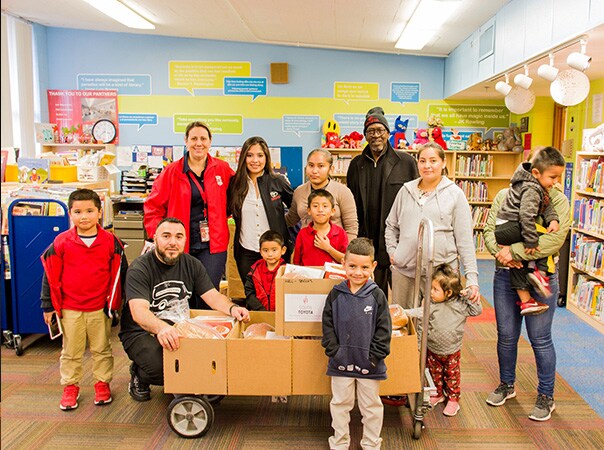 Dallas ISD
Our ongoing partnership with the Dallas ISD supports multiple initiatives including their Thanksgiving Dinner Giveaways for families in need.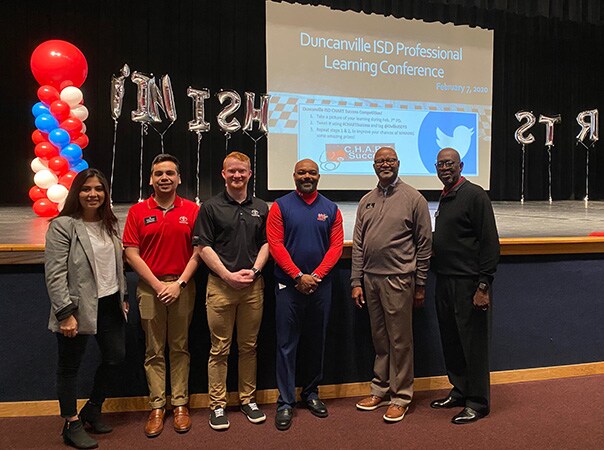 Duncanville ISD
Our PIE (Partners in Education) Program offers discounts and special offers for educators as well as our yearly donation of vehicle rentals to teachers and employees from the Duncanville ISD.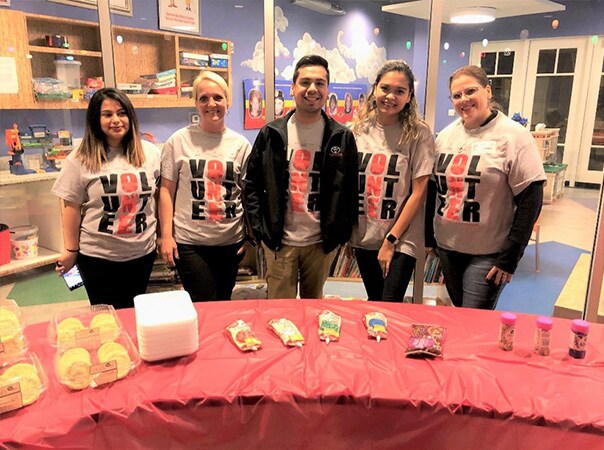 Ronald McDonald House
Purdy Group Volunteers continuously donate time and supplies to host activities for those families to make their stay more enjoyable.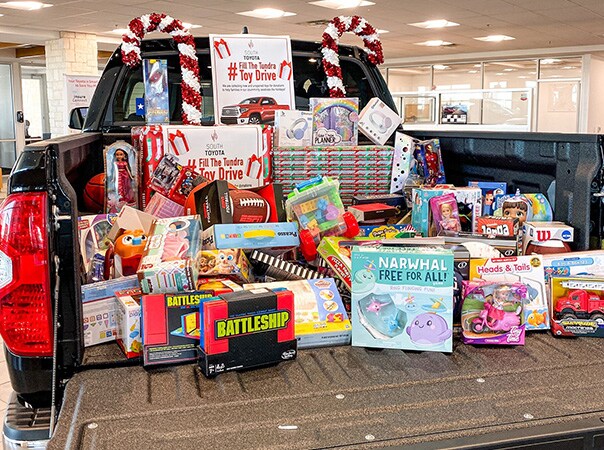 Dallas Casa
Every year Purdy Group hosts a #FilltheTundra Gift Collection for the holiday season, those gifts then are distributed to children at Dallas Casa.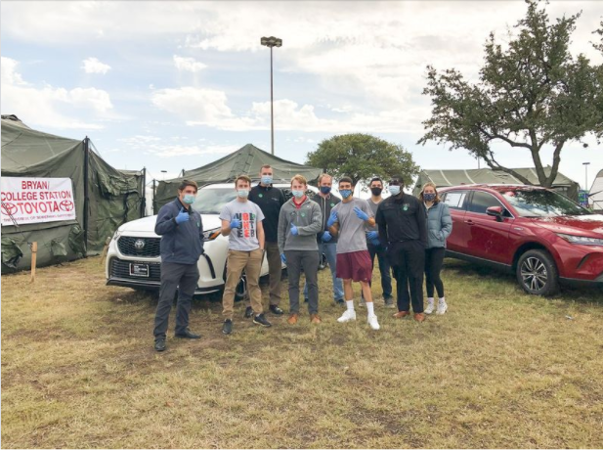 M*A*S*H Toy Drive
Radio M*A*S*H is an annual toy drive to collect toys and funds for less-fortunate children in the Brazos Valley. BCS Toyota has continued to sponsor and support the event by providing toys along with many volunteers to help gather, sort and pack toys.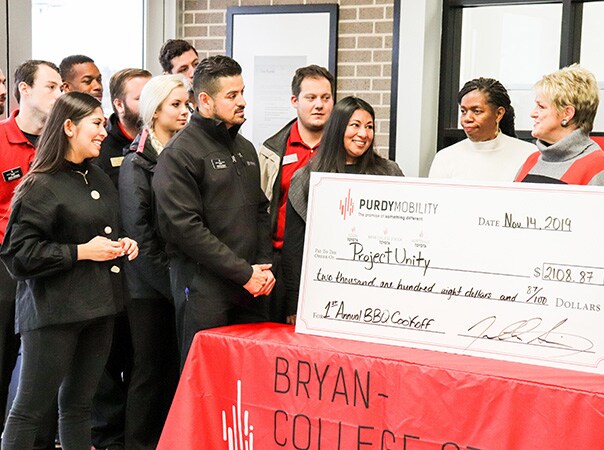 Project Unity
Project Unity is an organization with a variety of programs focused on preventing child abuse and neglect. Purdy Group hosts events such as the Annual BBQ Cook Off to help raise funds.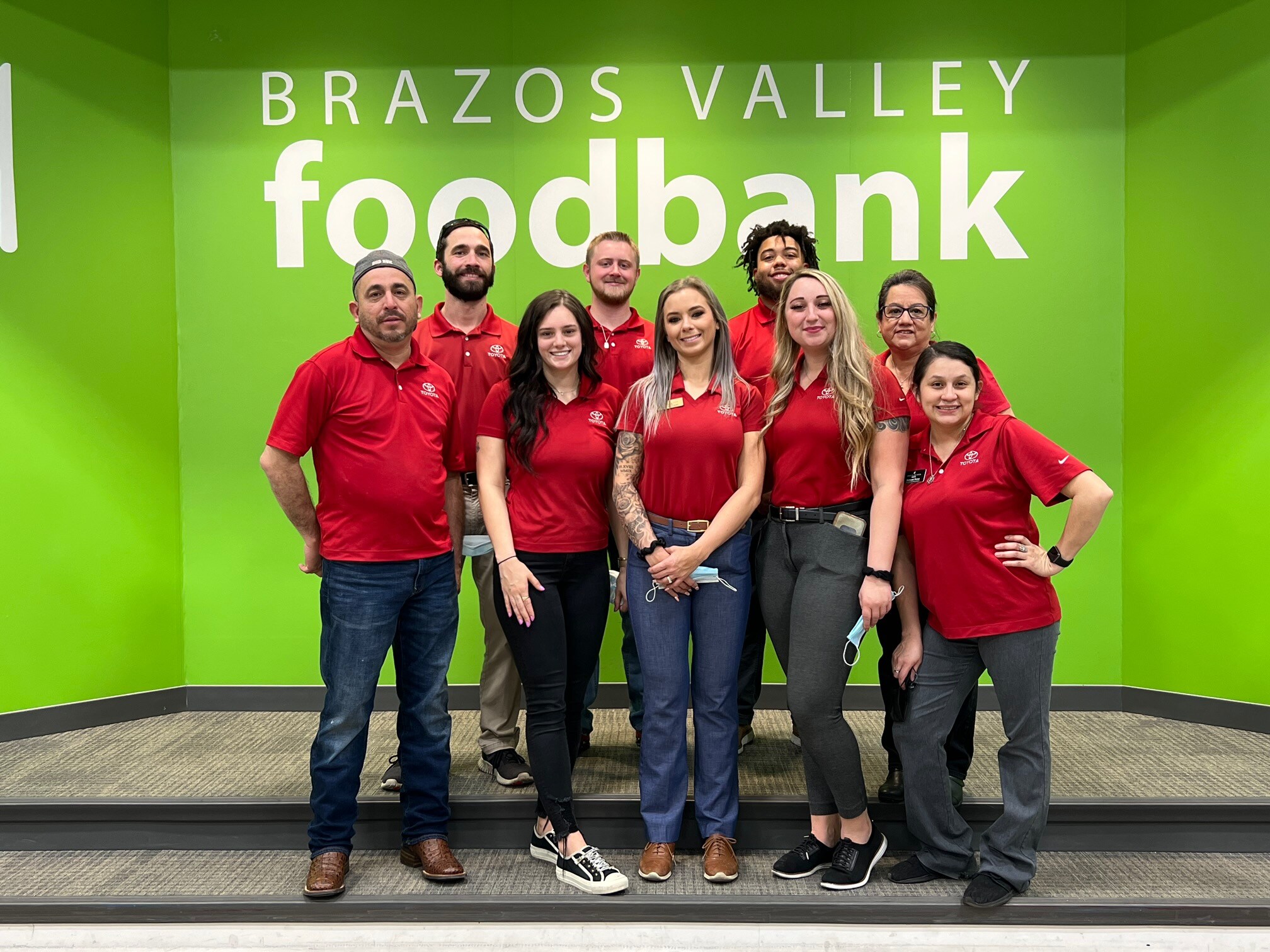 Brazos Valley Food Bank
Purdy Group's ongoing partnership with Brazos Valley Food Bank provides both volunteers and food to provide food boxes to those in need and assist during emergency situations such as natural disasters.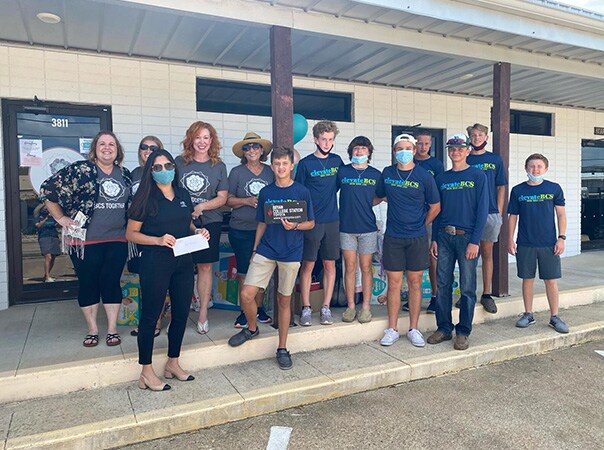 BCS Together
Purdy Group supports this organization with the collection of items and monetary contributions to provide resources and care for children touched by the child welfare system in the Brazos County system.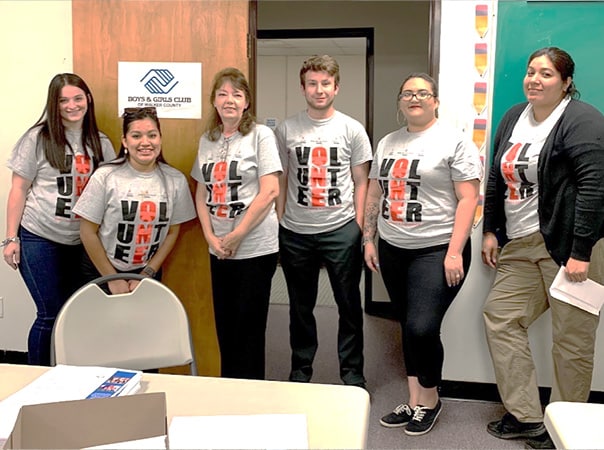 Boys & Girls Club of Walker County
Purdy Group provides the Boys & Girls Club of Walker County with countless volunteer time to support all the initiatives to build great futures for America's young people.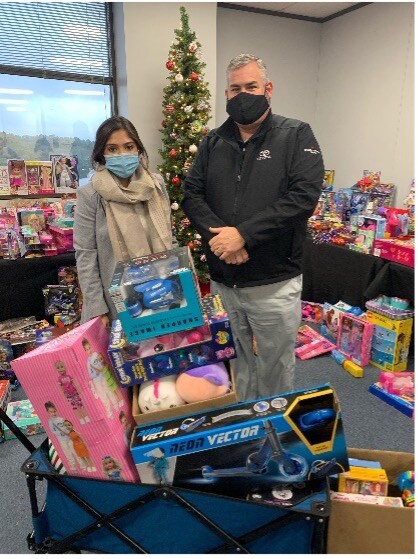 CASA
CASA of Walker, San Jacinto & Trinity Counties provide trained, court appointed volunteer advocacy to every abused and neglected child in the custody of Children's Protective Services. Our team contributes by collecting gifts and raising donations as well as volunteering man hours.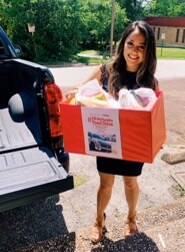 Houston Food Bank
Purdy Group's long-term partnership provides both volunteers and food to assist those in need during natural disasters, holidays and routine deliveries to those families served.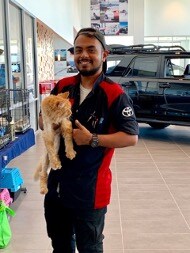 Tri-City Animal Shelter
Tri-City Animal Shelter and Adoption Center strives to provide exemplary care for impounded and unwanted animals through redemption, adoption, and public education. Purdy Group hosts adoption and donation events every year to support this organization.